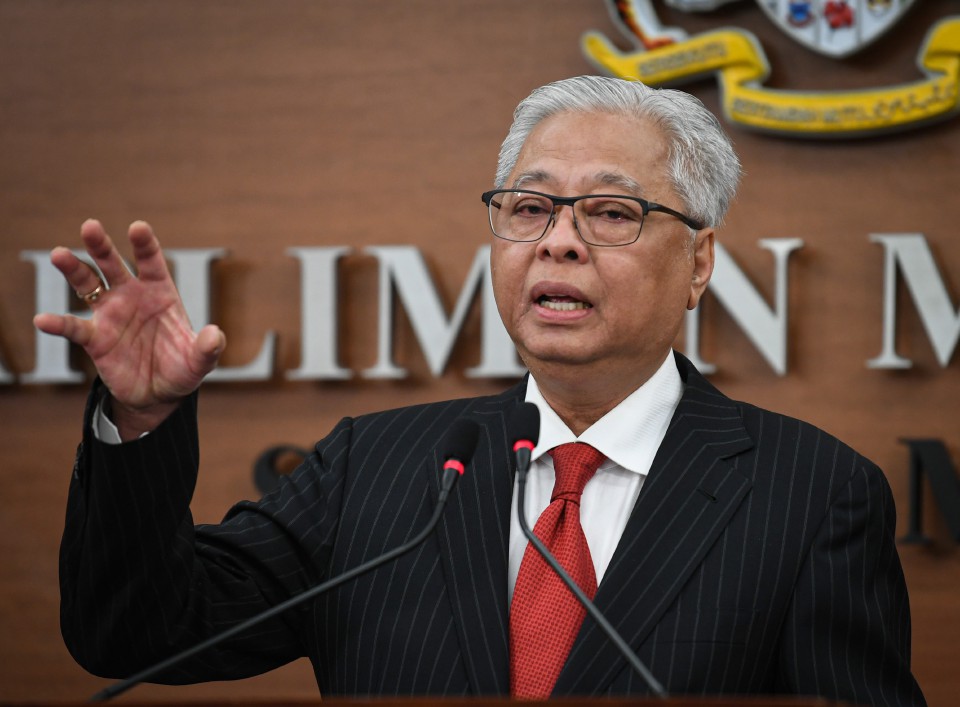 'Sabah govt should allow spa and reflexology centres to operate during CMCO'
Langgani saluran TELEGRAM kami untuk berita terkini
Read Time:
1 Minute, 25 Second
KOTA KINABALU – The state government should allow spa and reflexology centres in Sabah to operate during the conditional movement control order (CMCO) period.
Sabah Progressive Party (SAPP) Supreme Council Member, lawyer Yong Yit Jee said it was clearly stated by Senior Minister (Defence), Datuk Seri Ismail Sabri Yakoob yesterday that spa and reflexology centres be allowed to operate in CMCO states beginning today.
Yong said the state government should apply the same rule in Sabah as operators of spa and reflexology centres had been struggling since they were forced to close for several months since last year.
"The Malaysia Spa Association (AMSPA) president, Datuk Jeanette Tambakau told me that operators of spa and reflexology centres have been seriously impacted since the first MCO in March last year.
"They only operated for seven months after they could open in July last year, and then had to close again last month.
"To continue operating, AMPSA and the Malaysia Health and Spa Association (MAWSPA) have taken additional measures to train all operators through their 'Safe to Spa' programme to ensure all who are involved in the business adhere to strict standard operating procedures (SOP)," said Yong.
He said that during their operation in July last year, all therapists had put on face shields, face masks, and gloves at all times.
Frequent cleaning was also conducted in each room.
"Furthermore, Sabah has not recorded any Covid-19 cluster involving a spa or reflexology centre while they were operating," he said.
Yong noted that AMSPA and MAWSPA are ready to have a dialogue session with the authorities to explain their difficulties.