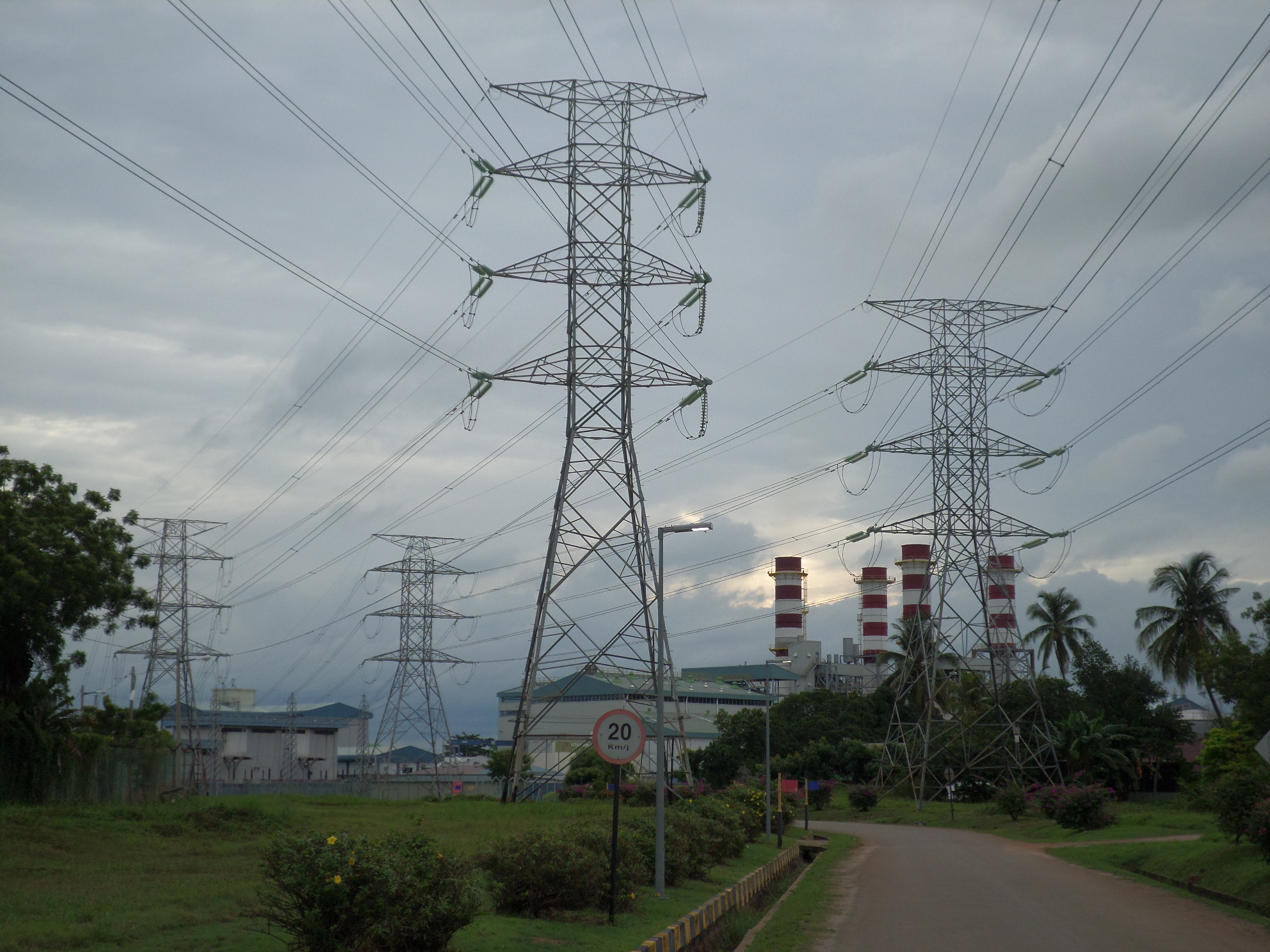 SESB needs at least 700mW to offer power stability in Sabah
Langgani saluran TELEGRAM kami untuk berita terkini
Read Time:
3 Minute, 26 Second
KOTA KINABALU: A 100 megawatt (mW) Battery Energy Storage Systems (BESS) has been proposed as a practical solution to the frequent power disruption in Sabah.
Acting as a backup power bank for the entire state, Sabah Electricity Sdn Bhd chairman Datuk Seri Madius Tangau explained that BESS is a giant, high-tech battery that stores electricity once charged and releases it when the need arises.
In his special column in Daily Express, Tangau further added that by investing in BESS, Sabah is assured of stable power supply, which reduces harmful emissions making the environment healthier for all, and is aligned with SESB's commitment to reducing carbon discharge and in line with the commitment to reduce carbon emissions, jointly with the NET Zero 2050 initiative.
But, still, he noted that this is just a short term solution to the long-standing power disruption in Sabah, which not only affects thousands of consumers across the state, but also industries that rely on stable supply.
Living in a constituency that faces power disruption almost daily, it is no surprise that Sandakan Member of Parliament Vivian Wong lauded the government's allocation under Budget 2024 for the construction of the Sabah Southern Grid Line and implementation of Large Scale Solar (LSS) projects.
She noted that studies show that Sabah, especially on the east coast, boasts of the highest photovoltaic power potential in Malaysia, making it highly suitable for LSS projects, thus calling the ministry in-charge of the sector to promptly take action.
Wong stressed that even a small country like Singapore, which has a limited land area, could currently generate over 700mW of electricity through solar energy, what more Sandakan with an area of 28, 205 square kilometres, which occupies 38.3 per cent of Sabah's territory.
She believes that Sandakan is ready to generate at least half of Sabah's energy needs from solar power.
Sabah, she added, has a significant potential for generating energy through solar, biomass and biogas, which could help reduce the state's reliance on fossil fuels, therefore introducing improved infrastructure and financial incentives was imperative to fully leverage the potential of this emerging energy sector.
Tangau, meanwhile, stood firm with his conviction that SESB should spearhead a transformative change, and was ready to take on bold projects such as the construction of a combined-cycle gas turbine power generator with a capacity of 700mW to cease load-shedding altogether in Sabah.
On solar power, although he agrees that "it is a great idea", but he noted that it is not an instant fix as transitioning to renewables take time as it takes a lot of planning, and as the utility company for Sabah, SESB must first assess the state's energy situation before paving was for renewable energy (RE).
He said that currently Sabah is operating on a meagre supply of power with maximum electricity demand around 1,086.58mW but the power plants could only churn out 1,217.9mW, leaving a reserve margin of 131.3mW, too little should demand spikes.
Parti Solidariti Tanahairku (Sabah Star) secretary-general II Rizal Johari stressed that addressing the electricity problem was vital for improving the state's economic situation, because failing to do so causes potential investors to shy away from doing businesses in Sabah.
Tangau said one of the proposals was for SESB to own the capacity to generate at least 70 per cent, or about 700mW, of its own electricity in order to control the state's base load power requirements before going into RE. With this, he believes that the state's power supply will be fully stabilised once the base load issue is resolved.
He also noted that the state paid for the missteps in the past, such as the opposition to the 300mW of potential power generation from the Liwagu Dam in Ranau and the Coal Power Plant in Lahad Datu, which he said could have shielded Sabah from the current power woes.
Moving forward, he said Sabah must not replicate the past errors and to find the best remedy to the frequent power disruption in the state.