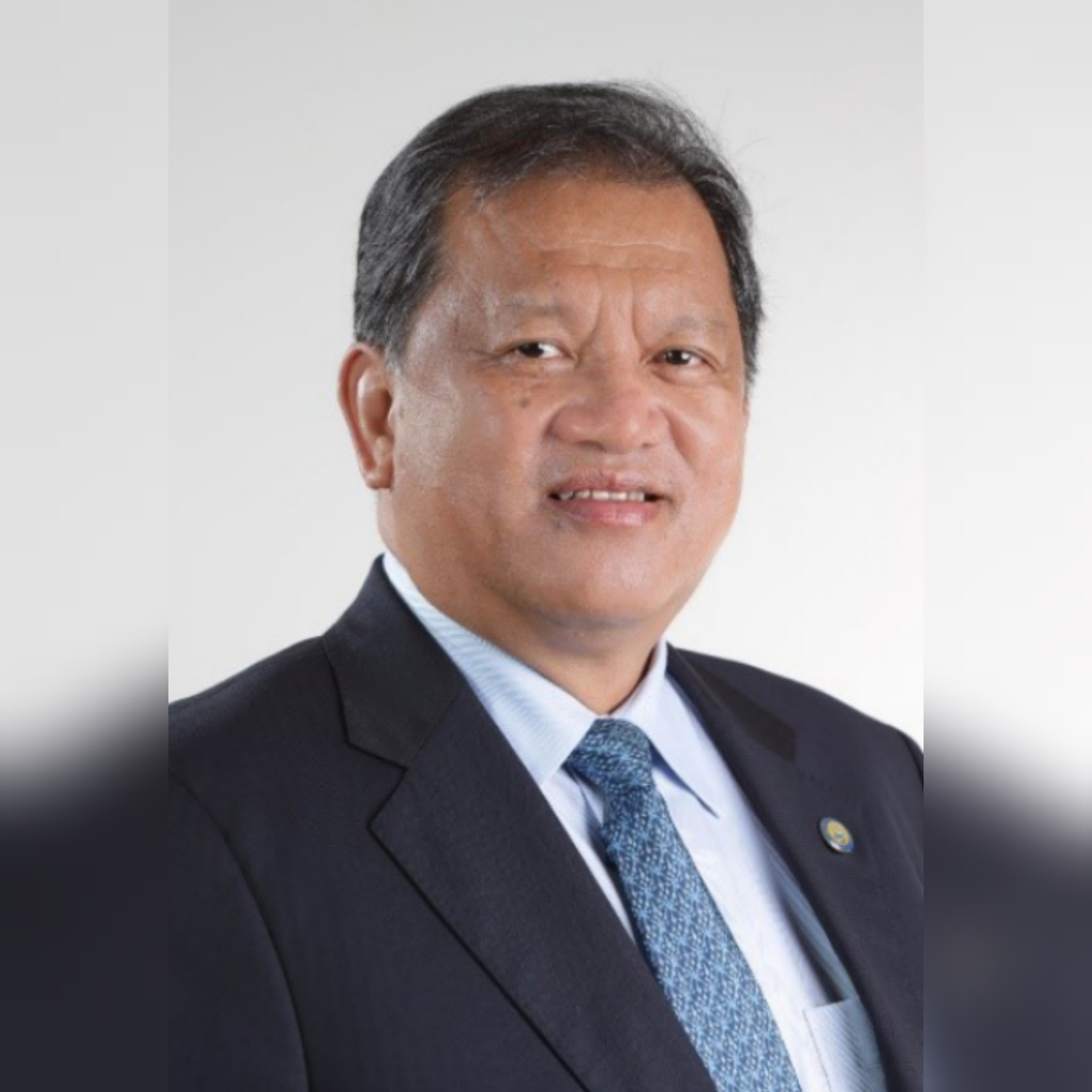 518 International Participants Join UMS Virtual Regional Tourism Conference
Read Time:
2 Minute, 23 Second
KOTA KINABALU: A total of 518 international participants joined the Virtual Regional Tourism Conference organized by Borneo Tourism Research Centre (BTRC) Universiti Malaysia Sabah (UMS) recently.
The two-day event talks about Revitalizing the Tourism Industry and Businesses in the New Normal: Transforming the Face of Tourism, Adapting and Reflecting on Resilience.
It was officiated by Assistant Minister of Tourism, Culture and Environment, Sabah, Datuk Joniston Bangkuai.
In his speech, Johniston said that the organizer's conference is indeed a very important and timely effort to bring tourism stakeholders together, especially during the pandemic COVID-19.
"This conference is an excellent platform for tourism stakeholders, researchers, and tourism students to gain an insightful understanding of the new normal of business and economy landscape.
"Even those with thoughtful and comprehensive crisis management plans likely have struggled to navigate this difficult period.
"Therefore, it is critical to gain an insightful understanding of the current state and ways forward from multi-key stakeholders," told him, who's also the Chairman of Sabah Tourism Board (STB).
Meanwhile, the director of BTRC UMS cum the event Chairperson, Professor Dr. Jennifer Chan Kim Lian, in her opening remarks, said that the conference is a platform to share and discuss the key issues, challenges, and opportunities to revive the tourism industry.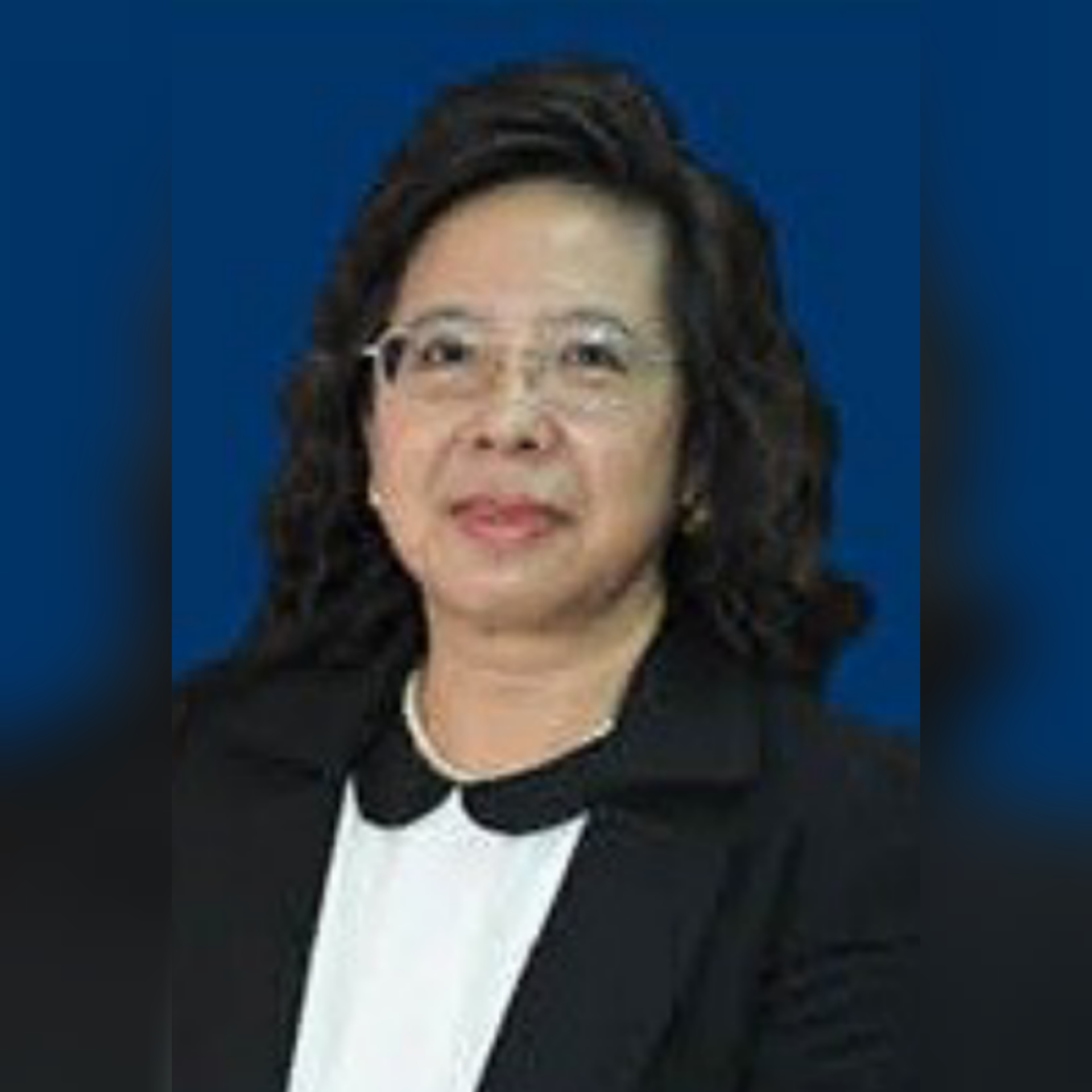 "The objectives are to share an insightful current status of the subsectors of tourism business affected by COVID-19 pandemic and present the key issues and challenges faced by the tourism industry and stakeholders.
"It is also to deliberate the key roles and direction of tourism industry and businesses; suggest relevant approaches and strategies as ways to move forward in the new normal and highlight key changes in the curriculum and research avenue in tourism.
"These include our changing perspective of change, adjusting to new normal, resilience thinking, adaptability, transformability and sustaining tourism business through resilience thinking and crisis, as well as the changes of Tourism Curriculum in the New Normal as well as resetting New Research Agenda for Tourism and Hospitality Disciplines," she said.
For the records, the participants in the conference were from various countries, including Mongolia, Bahamas, China, Taiwan, Japan, Korea, Vietnam, Australia, India, Indonesia, Philippines, Brunei, Singapore, and Malaysia.
They were tourism suppliers, tour and travel agencies, Ministry of Tourism, Arts and Culture Sarawak, Ministry of Tourism, Culture and Environment, STB, tourism association members, BIMP-EAGA Business Council, academician, researchers, private companies, and Non-governmental Organizations (NGO).
It involved six prominent industry speakers and two academicians, while the keynote speech was presented by Vice-Chair and Executive Board Member of Asia Ecotourism Network, Dr. Gantemur Damba (Gana) from Mongolia.
The conference was also supported by STB, Asian Ecotourism Network (AEN), Malaysian Association of Tour and Travel Agents (MATTA), and Kinabatangan-Corridor of Life Tourism Operators Association (KiTA).