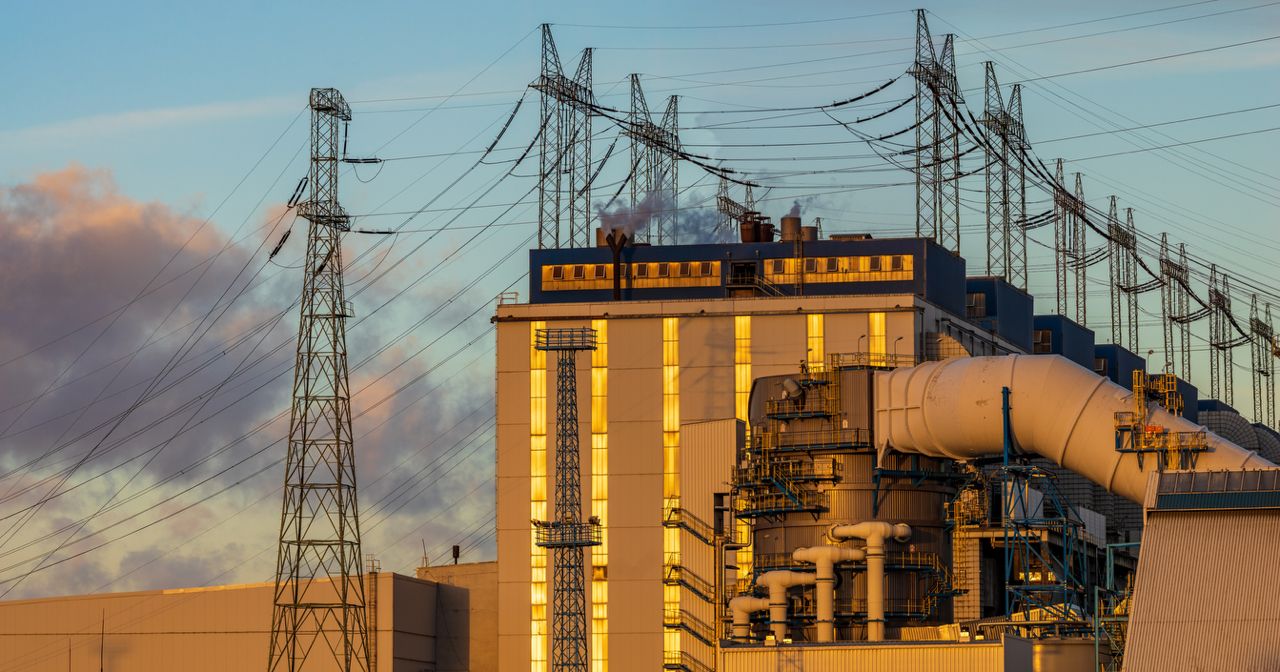 SE-RAMP 2040 is Sabah's hope for the badly needed stable and sustainable power supply
Langgani saluran TELEGRAM kami untuk berita terkini
Read Time:
2 Minute, 50 Second
KOTA KINABALU: Just about a week ago, the Deputy Investment, Trade and Industry Minister Liew Chin Tong highlighted the importance for Sabah to develop additional energy sources to meet the industry needs.
Typically, industries want a dependable and high supply of electricity to run their businesses, which, unfortunately, is still lacking in Sabah.
Liew, in his winding up speech during the Dewan Negara special meeting debating on the motion of the 12th Malaysia Plan Mid-Term Review, disclosed that currently 89 per cent of Sabah's power generation is based on natural gas.
Its current energy reserve margin is only at 11 per cent, which is way below the ideal reserve margin of 30 per cent.
Hence the frequent power disruption in the state, which could be a deal breaker for potential investors considering opening businesses in Sabah.
He noted that since coal-based power plants are not an option to meet Sabah's power needs, new energy sources or technology, including green power, must be explored and considered to be the top choices as a long-term solution.
Liew said that renewable energy, or RE in short, can be potentially explored include hydroelectric, wind, solar and Ocean Thermal Energy Conversion, which according to the recently launched Sabah Energy Roadmap and Master Plan 2040 (SE-RAMP 2040), generation of these sources into the state's power grid could increase to 1,000 megawatts (MW), or 50 per cent of total generation capacity, by 2030.
This was part of the plans under SE-RAMP 2040, which was launched on Sept 19, here.
The plan was described by Sabah Chief Minister Datuk Seri Hajiji Noor as the "pride of the state government" which allows the state chart its path to drive the gas and electricity supply sector development on itw own, since they understand what the state truly needs.
He said the plan was in line with the government's aspiration to continue making sustainable power accessible to the people, which also complement the National Energy Policy launched last year, and the National Energy Transition Roadmap 2050 (NETR) launched in August this year.
Realising that the power supply issue was a long standing problem affecting both Sabah and Sabahans, Hajiji said that under the master plan, seven specific targets are laid out which would be achieved within the medium or long term.
The state government also hopes that the System Average Interruption Duration Index (SAIDI) in Sabah can be lowered to 100 minutes from the current about 300 by 2030.
This will also go well with the Sabah government's decision to take over the regulatory authority on power supply and renewable energy from the federal Energy Commission and the Sustainable Energy Development Authority (SEDA) by Jan 3 next year.
The takeover would allow the state government total regulatory control of the energy sector in Sabah, through the Energy Commission of Sabah (ECos).
This move would allow the state government to decide on matters involving enactment of laws, policymaking, electricity and renewable energy infrastructures in tandem with Sabah's holistic development plan, therefore paving the way for Sabah to ramp up electricity supply for industry needs, benefiting both the people and state
And since SE-RAMP 2040 could ensure a stable and sustainable power supply, Hajiji hopes it would lure more investors to promote economic growth, create economic spillovers offering job opportunities to locals.